How Your Donations Can Help
Hello there, oh Gracious One!
You want to feel like this?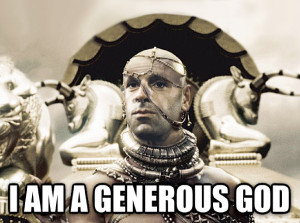 Monetary donations
Wow wow wow wow wow! Yes, thank you! To us, money is support in its purest form. 
With your kind gift we can afford to maintain our fleet, fund our food banks, save more food and items from landfill, support more communities, and keep our project up and running. Your kind donations will go straight to where it's most needed in our non-profit CIC. If you're making a large donation and only want to support a particular project of ours, please pop us an email specifying which one: hq@not-just.org.uk
Adopt a Team Member
Struggling to think of a suitable gift this year? Why not give the gift of adopting a team member?
Adopt a team member of your choice for just £3 a month, and receive an adoption pack of adorable pictures, their story, and a certificate of adoption just in time for Christmas <3 
Redundant Stock
Yes!! Amazing! Thank you so much! Your kind donations will go into our food banks, support other food banks, fundraising discount stores, our community fridges and freezers, supporting community projects, and our community meals. How many times can we say community? Community community community, your surplus will help out a bunch of different communities. 
NotJUST can also accept household items, chilled, frozen, ambient, past best before, short dated, and surplus. Please check out our case studies for an example of stock we've managed to save in the past.
Please get in touch with hq@not-just.org.uk or call 07768 656973 to speak to Lea.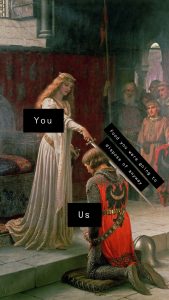 Your Precious Time
Volunteers are always welcome to join our NotJUST Family at any of our locations.
Please click here for more details on volunteering.